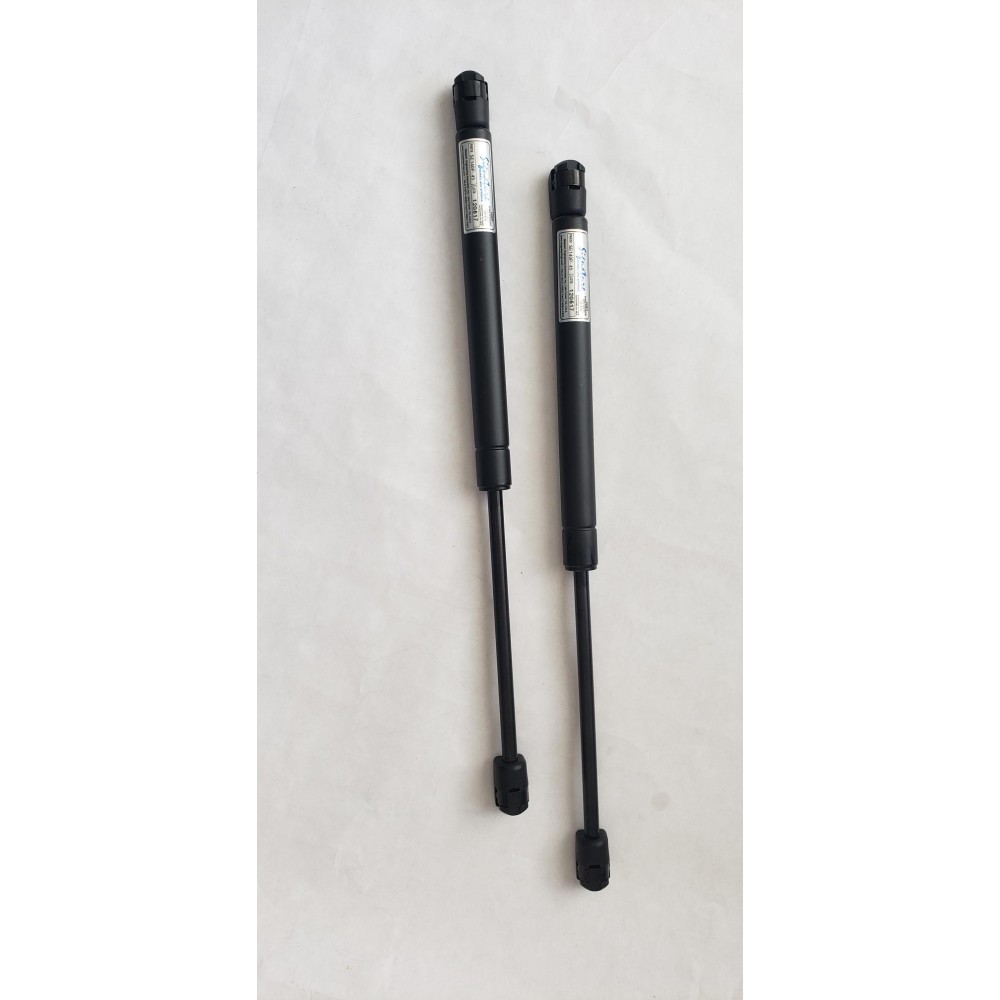  
Gas Spring 14" - 45 lbs. Each
Allow 2-3 week for shipping.
Gas Spring 14" extended-  45 lbs lift pressure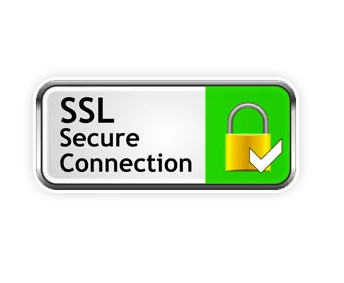 SSL Secured
We use SSL secured AWS servers to protect personal information.
Fast and Safe Deliveries
ESTES-Express Freight Lines can handle your shipment fast and safe.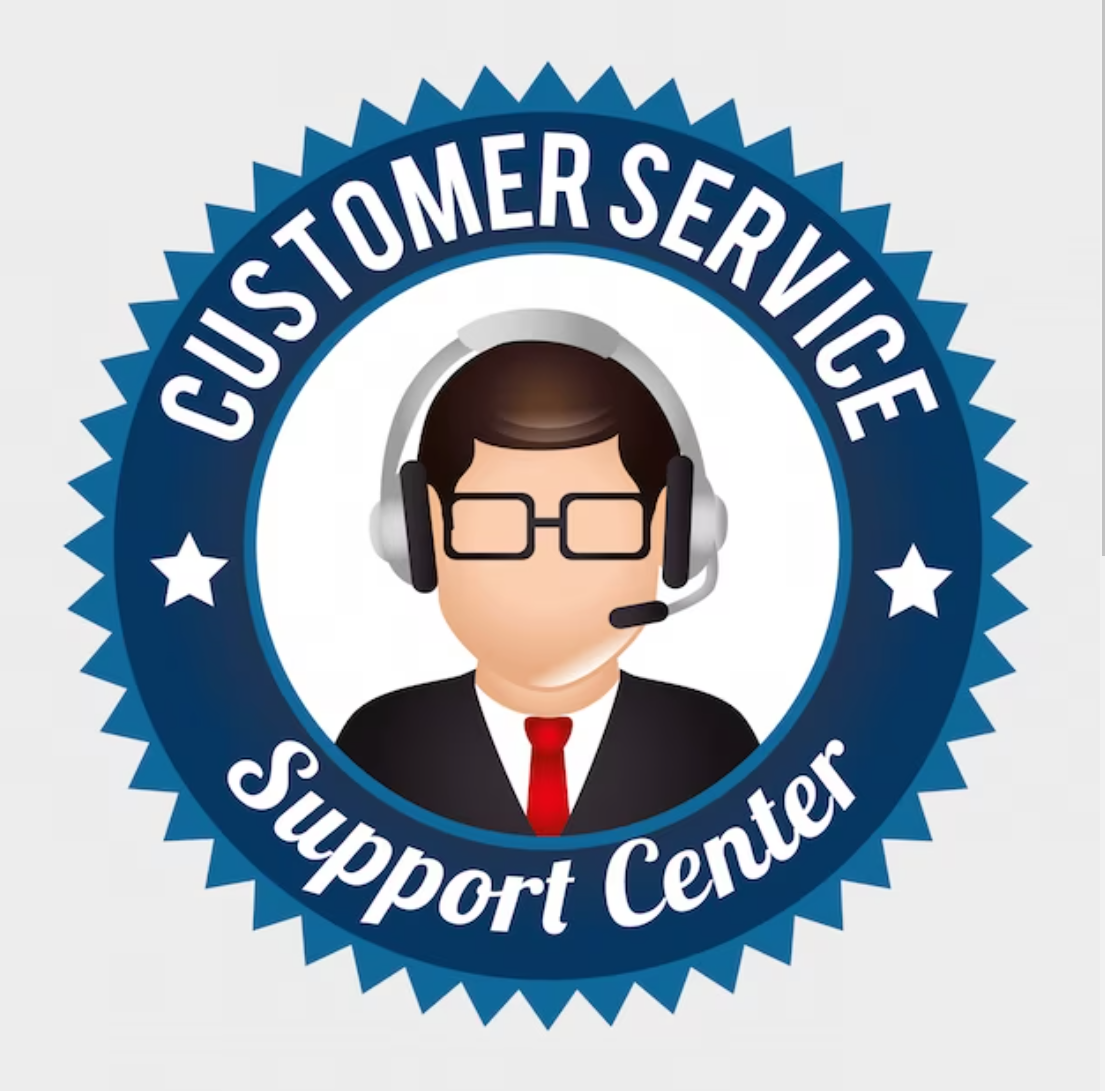 Lifetime Warranty and Available Return Policy
We offer a lifetime warranty on all fiberglass structures. We offer an easy return policy.
The Number 1 in Gas springs in the US
Are you looking for the right gas spring (also known as gas strut) for your application? Signature is the number 1 in gas struts and mountings (or mounting parts). We sell gas springs with different lengths, diameters, materials and forces. Most of our gas springs are made of steel, but you can also choose stainless steel. When you want to mount the gas strut, you can select one of our mounting parts. Choose the right mounting part for your application.
Our gas springs are equipped with a valve. When you order a gas strut, we fill it with the correct amount of nitrogen gas. Thanks to the valve, we can adjust the pressure in the gas spring in such a way that the pressure of the gas spring matches the pressure of your application (for instance: the lid of a toy box or a hatch) or the gas spring that you want to replace.
No customer reviews for the moment.
2 other products in the same category: