 
1986 -1995 Jeep Wrangler YJ Hard Top
1986 - 1995  Jeep Wrangler TJ  Hard Top
* Perfect Fit
* Tinted Glass
* Strong Fiberglass Laminate
* Solid 1 Piece Construction
* Reinforced Roof
* Headliner Included
* Regular Textured Hardtop Colors: Black, Gray, Spice, Beige, White, Primer 
* Optional Factory color code paint match available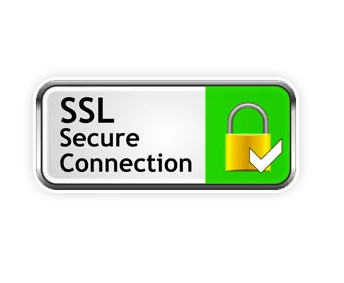 SSL Secured
We use SSL secured AWS servers to protect personal information.
Fast and Safe Deliveries
ESTES-Express Freight Lines can handle your shipment fast and safe.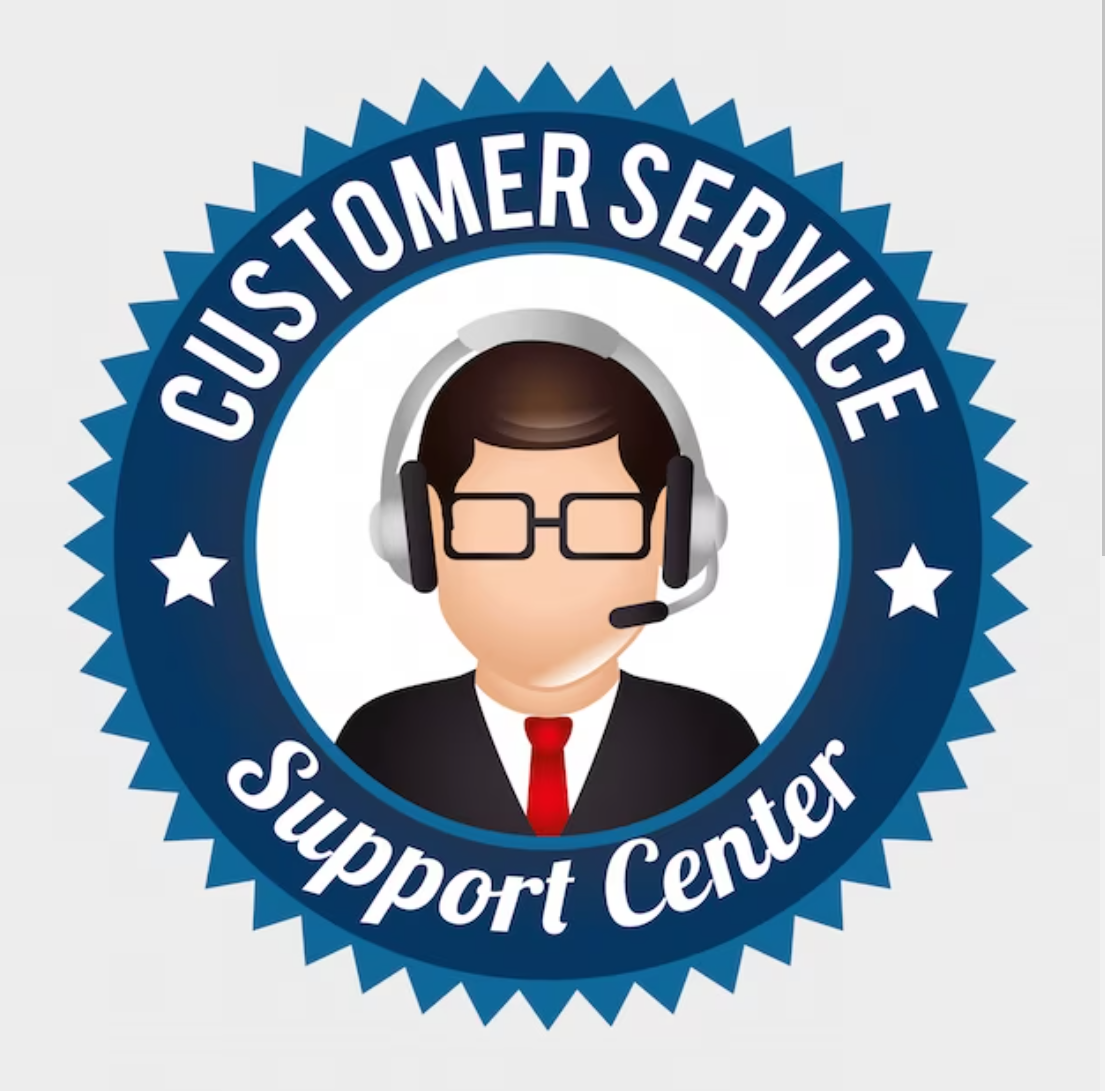 Lifetime Warranty and Available Return Policy
We offer a lifetime warranty on all fiberglass structures. We offer an easy return policy.
1997-2006  Jeep Wrangler TJ  Hard Top
* Perfect Fit
* Tinted Glass
* Strong Fiberglass Laminate
* Solid 1 Piece Construction
* Reinforced Roof
* Headliner Included
* Regular Textured Hardtop Colors: Black, Gray, Spice, Beige, White, Primer 
* Optional Factory color code paint match available
No customer reviews for the moment.